I grew up and went to school in the River East/North Kildonan area. Almost 20 years ago I met my (now) husband at the gym. I quickly moved in and lived in beautiful Transcona for over 15 years. Transcona has such unique characteristics which make it quite a sought out area of the city. The sense of community and small town feel simply can't be beat. Everyone knows everyone, it's amazing.
I began at the bank as a member services representative. I loved meeting people, hearing about their life and helping them with their needs. I learned so much about people and the way the bank works, I will never forget that experience. With a lot of hard work and studying, I slowly made my way up to assistant manager. There I learned even more about the bank, especially how to lead and how the back-end of finance industry works. As I understood more about the bank I was interested in the lending aspect. I left assistant manager and became a consumer lender. This is where I really started to enjoy the finance industry and realized I wanted to be a mortgage broker. I learned about loans, mortgages, credit cards, everything the finance industry had to offer.
I've taken all my skills an experience and directed them towards being a mortgage broker. I put my customer's needs first and do everything I can to help them in their situation. I meet a lot of great people, and assisting them in finding an amazing mortgage always puts a smile on my face.
I look forward to being your mortgage broker.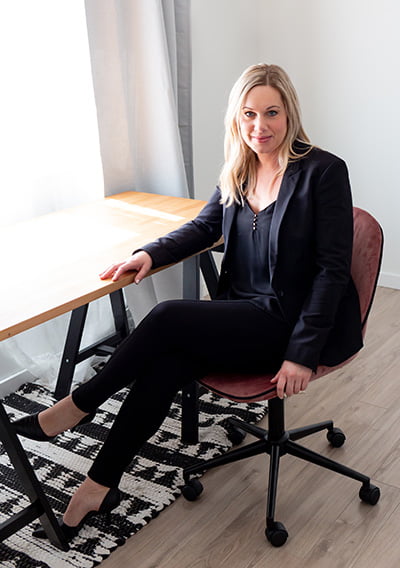 Charity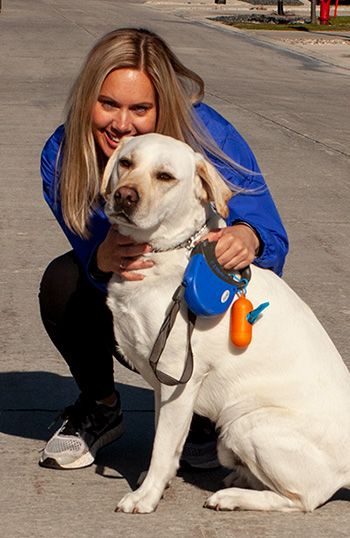 All my life I've had a dog and I absolutely love them. I love all animals. Whenever we get the chance I take my family to the Winnipeg Humane Society or a petting farm to see all the different types of animals. My children have also become animal loves.
As I go further in my career I try to give back more and more. I believe the more you give, the more you receive. That's why I'm a big supporter of the Winnipeg Humane Society and with every deal I make, I make a contribution to them.