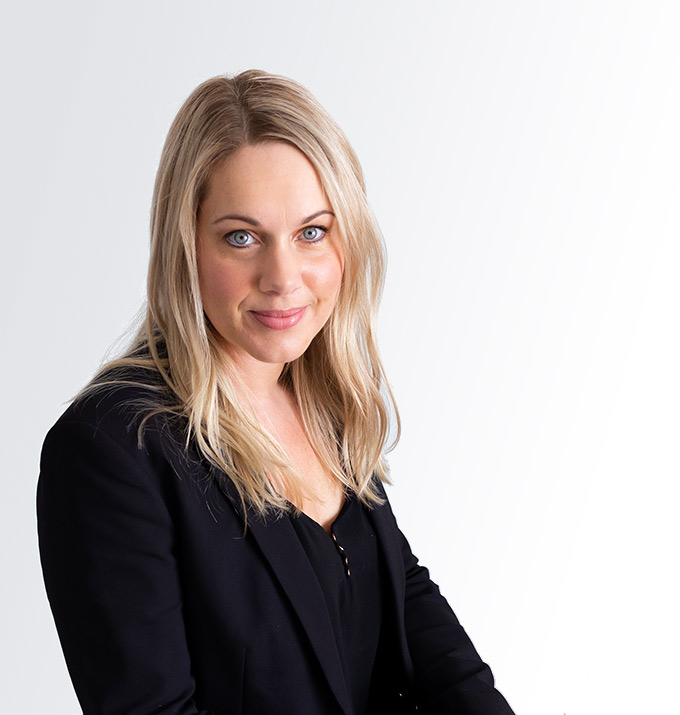 "With over 18 years of experience in the finance industry, I know my clients' wants and needs. Let me give you the mortgage that works for you. Let me be your Winnipeg

Mortgage

Broker."
Winnipeg Mortgage Broker Services
A mortgage in Winnipeg can be a big, stressful decision. As a mortgage broker, it is my goal to alleviate that stress. It is my job to provide guidance and answers along the way, while finding you the best rates possible.
Don't settle for one bank, or one option, let's go through them all together, and I'll find the option that best works for you. Whether it's a new home, renewal, refinance, debt consolidation, I have the expertise and experience to help save you money. Contact me today and let's get started.
Some of my happy clients 🙂
"I first dealt with Sandi years ago when she was a lender at the bank. She was so thorough and polite it was such a great experience. I have just renewed my mortgage through her and I couldn't be happier. I recommend her to everyone."
"I separated with my husband and needed to buy my first house on my own. A friend referred me to Sandi. She was caring and wasn't pushy at all. She answered all my questions and helped me start over. I wanted to write a review to show my thanks."
Ready to talk?
Feel free to call me: 204-996-6046. Or if you'd like me to give you a call back, please click below and leave me a message and number.