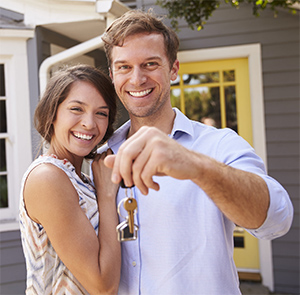 A quick blog post to let everyone know I created a new page for first time home buyers. You can see the page here:
The government has create a new incentive for first time home buyers. However, the issue is/was when it was first introduced they were quite vague about it, so no one really understood what it was or how it worked. In June the government released more information and made things a bit easier to understand how it works.
I tried to compile one of the most detailed reports on how it works and hopefully it helps people clear up any questions they have. I will update the page as new information/rules come out about the incentive. Enjoy!