Buying a home can be exciting but stressful at the same time for most people.
Take a look at some of these tips that will help you along the way to make the right choices and avoid some mistakes when it comes to buying a home:
Down Payment Mortgage Tips
Application Tips
House Buying Tips
Avoiding Buyer Mistakes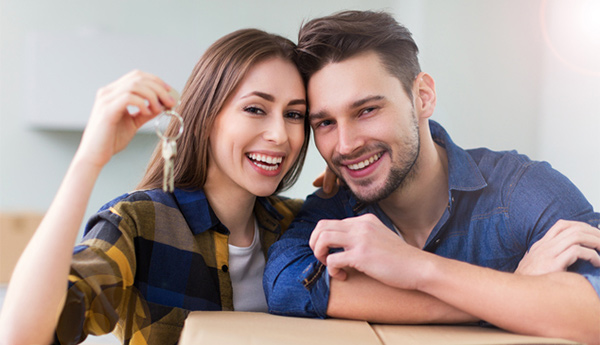 Down Payment Mortgage Tips
Start Saving for your Down Payment
As soon as you know you want to buy a home it is important that you start to save some money for a down payment if you don't already have money saved up for one.
Application Tips: How Much can you Afford?
Before you start the search of your dream home, you will need to have a better understanding of what price range your budget allows you to fall within. You can search online for the home affordability calculator to help you better understand where your budget lies.
Check Your Credit Score
Your credit score will play an important role when it comes to applying for your mortgage loan. It will determine whether or not you will be able to get approved for that loan. Your credit will also determine what interest rate you will have.
If you have any credit reports that are hurting your credit score, then you should try to do what you can to improve your credit score by making payments on the amount that you owe.
House Buying Tips
Choosing the right house and the right neighborhood
Most people go into home buying with the idea that they will be purchasing a single family home. It's quite ideal for most people to have that big backyard that they always dreamed of having to through parties and have barbecues in. However, if you are looking for more of something with low maintenance then you want be interested in buying a townhouse or a condo.
If you find a home, it might be perfect in your eyes, but there are other things that you should take into consideration. It's important that you take the time out to do some further research on what the neighborhood is like that you plan to move too. How safe is the neighborhood? If you have kids then you need to look into how good the schools are by looking up the success rate. Local maps should also be available for you to view online so that you can see how close you are to hospitals, clinics, grocery stores, and more.
Budget Friendly
When you look at homes you need to make sure they fall within the price range that you are able to afford or less. You'll always want to go for less than the loan you are approved for so that you can afford other household expenses, such as things in your home that break down. Keep in mind that you can always make an offer to the seller to buy the home for cheaper than the price that they are asking. Just make sure that you keep your options open.
Keep in mind that when you are looking at houses to buy, other people will be looking for homes to buy as well. There may be homes that you are looking at that other prospective buyers are trying to get into. Try to keep your offers reasonable so that you'll have a better chance at getting into the home that you really want. While you might want to make a higher offer for something that you really want, don't let your wants take over your common sense on what you actually need. Basically, you should try to stick to your budget.
Avoiding Buyer Mistakes
With so much that goes into buying a home, it's no surprise that first time home buyers come across mistakes that they are sure to later regret.
Failing to budget for your closing costs
You may have so much going on with the process of buying a home; you might forget to budget for your closing costs. Shopping around to compare different expenses for closing costs, inspections, insurance, and more can give you some peace of mind in the long run.
Inadequate Homeowners Insurance
When buying a home, you absolutely must be prepared for homeowner's insurance. This is often something that creeps up on first time buyers and they fail to look into details for the best homeowner insurance options.
For more great tips for first time home buyers in Manitoba, check out our main First Time Home Buyers page here.